Two thirty-somethings whose paths crossed during maternity leave.
Common aspirations, complementary skills and a big motivation convinced us of the opportunity to join forces to revive the Palais des Bricoles together. This entrepreneurial adventure is meaningful to us.
Marguerite, 34 years old, founder of the Palais Des Bricoles 9 years ago. Trained at the Louvre school and through her many experiences on the Art Market. She combines a love of objects with insatiable curiosity to find new nuggets.
For the past 9 years, she has been buying, collecting, recovering and meticulously sorting objects, methodically stored in her warehouse, located in her family fiefdom, south of Orléans.
Marine, 35, has been consolidating its expertise in purchasing and marketing for over 10 years in major retail and luxury groups. She is particularly involved in Corporate Social Responsibility (CSR) issues. Committed and always interested in new encounters, she knows how to find to unlock situations.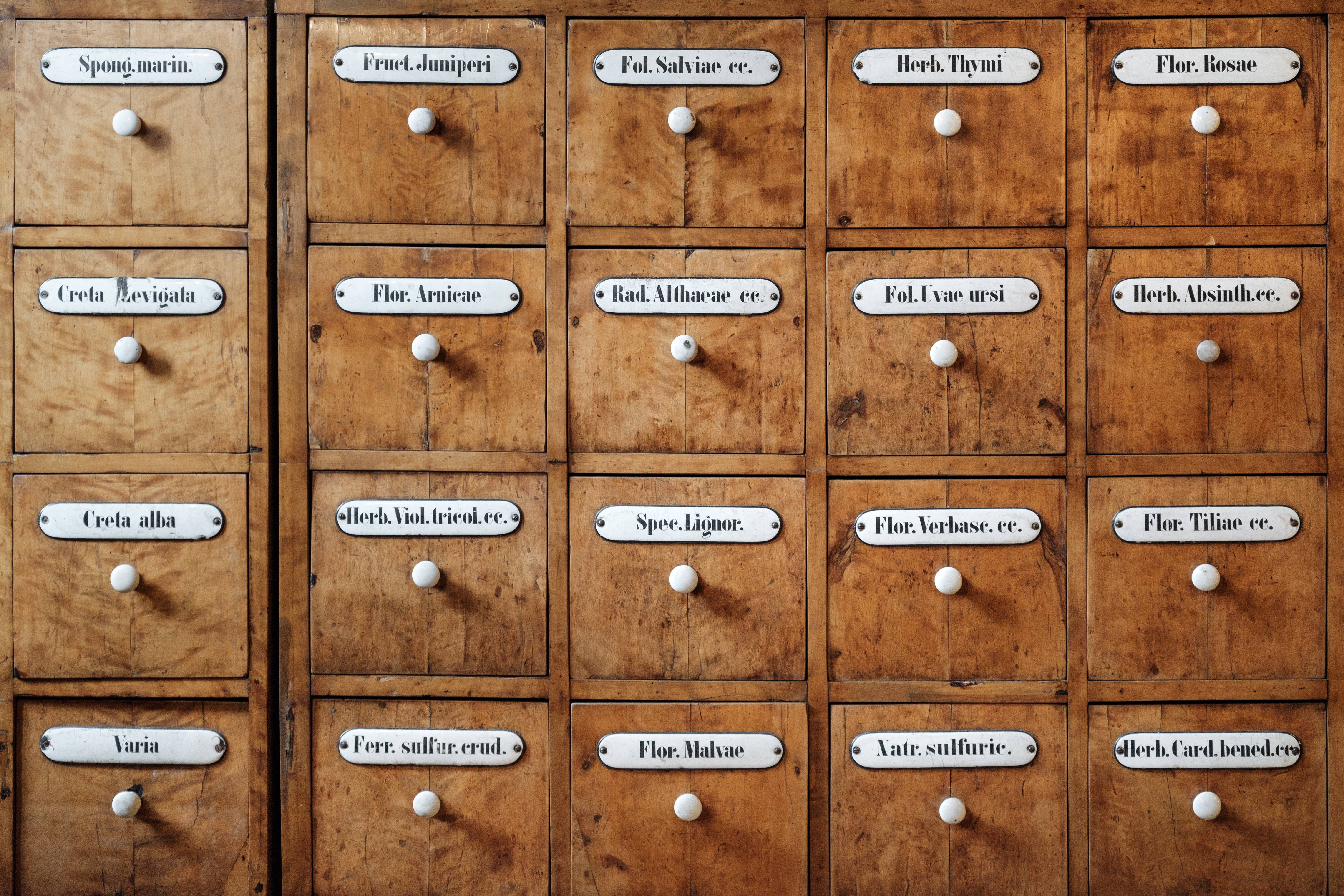 We wish, through the Palais des Bricoles:
Combine need and pleasure
We advocate a model where beauty and usefulness complement each other harmoniously.
Each of our objects has a story to tell... the one it tells you or the one you imagine. What could be welcoming than being surrounded by antique objects?
Let yourself be tempted by beautiful and durable objects by surfing on our site from your sofa.
Promote and transmit objects from arts and crafts
These objects are our identity and contribute to our global reach. Proof of this are the very many Manufactures present on the territory (Sèvres, Cristal de Baccarat, Toile de Jouy, Dentelle d'Alençon, Faïence de Gien or Quimper are some examples).
We are proud of this heritage and happy to participate, through our activity, in its transmission.
To be the relays for a more responsible way of consumption
Why buy new when you can have a unique and historic object?
Why rebuild something that already exists?

Buying at the Palais des Bricoles also means taking an ecological and responsible approach.
Le Palais des Bricoles is:
More than 3000 references online

and much more in our warehouse.
New products several times a month

, to be discovered in preview for our subscribers (To subscribe, it's here)
A maximum "green" approach,

all items are sent in packaging and recovered paper. On the other hand, we always offer you hand delivery to avoid excessive packaging and shipping costs! For those who cannot travel, no problem, we also deliver everywhere in France and abroad.

Now it's your turn to play ! Let your imagination run wild: collect, associate and invent a new life for these objects awaiting adoption.
You can leave them as they are in a totally authentic spirit or customize them and divert them according to your inspiration!

Important : Defects, signs of the passage of time, are always reported as precisely as possible in our descriptions.